NOMOFOMO in 2020!
January 6, 2020 - March 31, 2020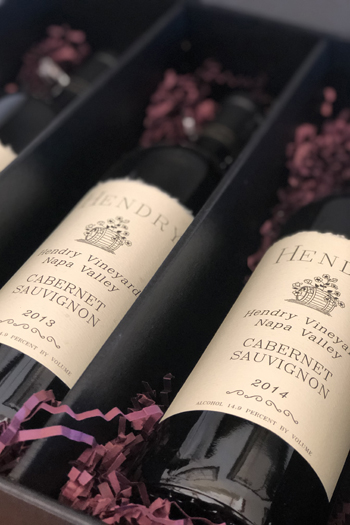 Don't miss out on the next Hendry library offering, tasting, sale, or shipping special!
SCROLL DOWN this page, and add your name to the Hendry notification list!
We'll be offering some tasty wines and tasty deals in 2020!
Cheers and Happy New Year from the Hendry Crew!
(PS: Check out our Secret Vault to see what you might be missing...)
« Back to Events