Give Hendry Gift Certificates!
November 19, 2019 - December 31, 2019
Hendry Gift Certificates available now
Need a gift that fits everyone, no matter which Hendry wine is their favorite? (Or what size ugly sweater they wear?!)
Have you visited, and want to share the experience of a Hendry tour, tasting or seminar tour with friends and family?
Need your gift fast?
Order a Hendry gift certificate in any amount, and it will be emailed to you!
Happy Holidays, and thank you for supporting Hendry!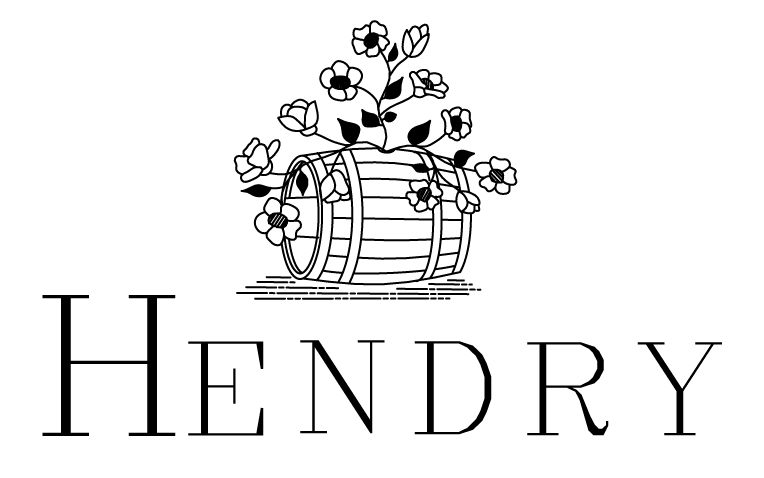 « Back to Events