Hendry Harvest 2017 Begins!
August 30, 2017 - October 1, 2017
You may know that Hendry has been growing grapes since 1939, but did you know that 2017 marks the 25th vintage for the Hendry label? That's right, although the Hendrys-- first Margaret, and then George-- have been growing and selling grapes for almost 80 years, it wasn't until 1992 that George decided to try his hand at making wine from his own grapes.
This year, we celebrate 78 years as grape growers, and 25 years as winemakers.
We invite you to join us when you can, either in person at the winery (TOUR AND TASTING OPTIONS) or by raising a glass of Hendry wine, wherever you may be!
Cheers!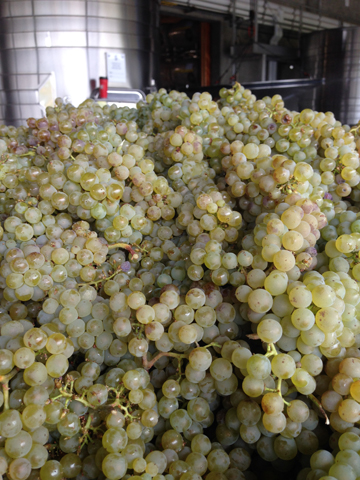 « Back to Events